Utrecht, September 2016 – We are looking for a Data Recovery Technician for our Logical Laboratory. As part of your job you would be required to perform the following tasks:
Tasks
Analyse logical problems on any data storage media (damaged administration area of any file systems, missing entries etc)
Recovering data from all received clone drives (testing data after recovery, creating diagnosis report and list of recoverable and damaged files).
Recovery from virus infected drives (manual testing of files, research and develop solutions for automation of processes)
Recovery from encrypted drives (safeboot, safeguard, Bitlocker etc)
Managing sales query regarding data recovery and other questions
Data wiping and managing Hardware inventory, Software inventory
Preparing recovered data and original devices for clients.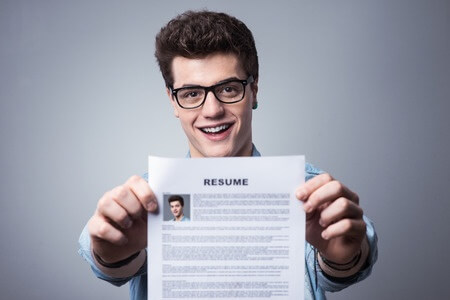 Knowledge
We expect candidates to have basic knowledge of:
digital electronics;
different number systems;
computer hardware;
storage devices.
viruses;
Encryption types.
We expect candidates to have extensive knowledge of:
operating systems;
file systems;
Working knowledge of different data recovery software tools is an advantage.
Language spoken: basic English
Contact
If you are interested and eager to get to know us better, you are kindly invited to contact Mrs. Adrienn Högye by email: hr @ stellar.nl or by phone +31 (0)30 7600732 (monday-thursday). We have possibility to set up a get-to-know-each-other meeting either at day time, either in evening hours.